Who we Are ​
Developing For A Better Life
New City developments was established to cover an untapped margin of the real estate market. It paves the way for a distinctive imprint on the local market that is meant to reshape the future of gated communities.
NCD focuses on efficient design ideologies, building quality and timely delivery. It provides an innovative housing solution for individuals that seek the luxury and quality of fully integrated gated communities while maintaining affordable pricing value.
Featured Projects
Developing For A Better Life​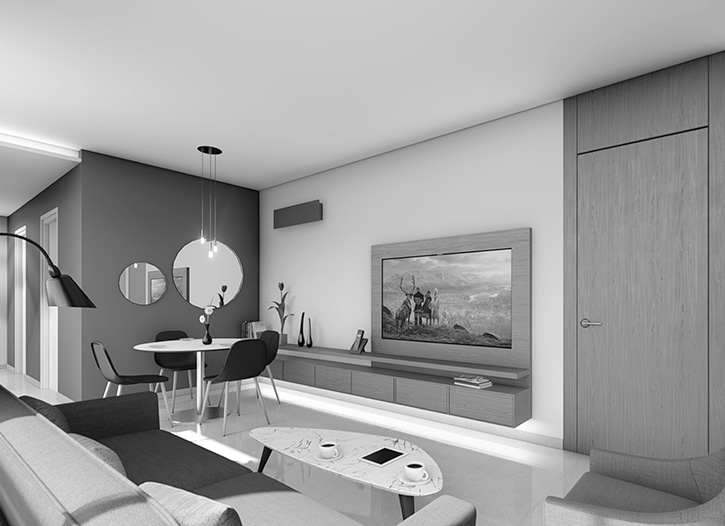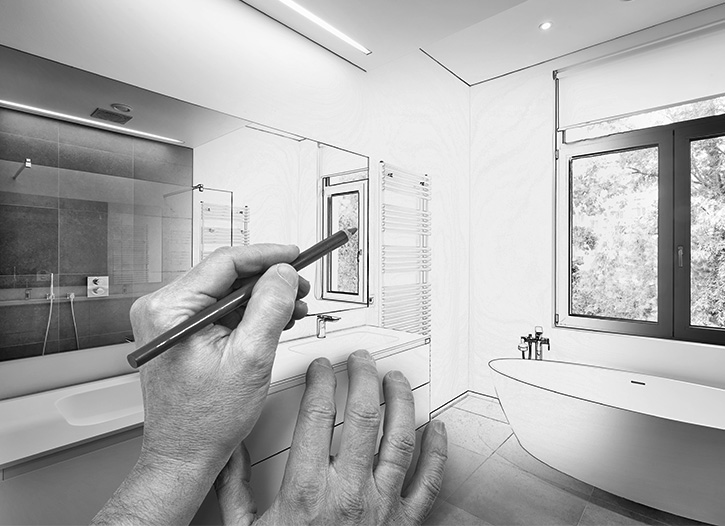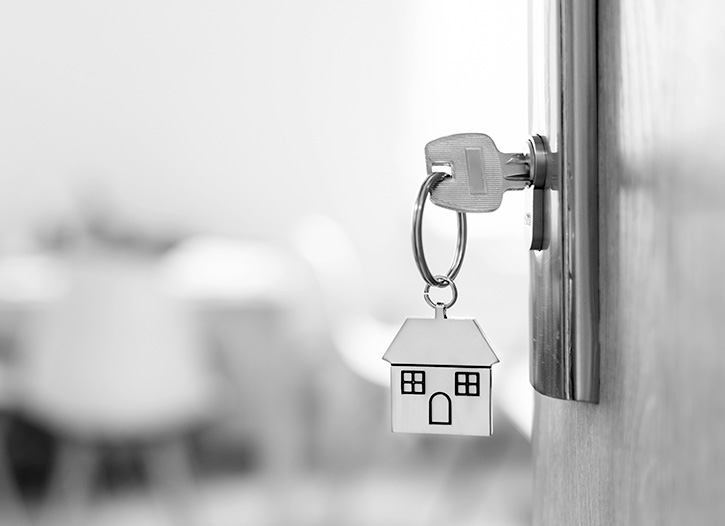 Convenience
Prime location selection, offering a balanced lifestyle, by providing efficient homes with services and facilities within walking distance.
Progressiveness
Implement progressive designs that reflect modernized architecture ideologies to ensure a luxurious quality of living.
Integration
Lead the price conscious real estate market and solve the market imbalance by providing accessible, innovative housing solutions for everyone.