Dr. Manal Hussein Abdel Razek
Manal has led several major market players with more than 35 years of accomplishments across multiple industries. She chaired Orascom Development Egypt for six years, where she achieved a track record of improving sales, operational efficiency and reducing operations and supply chain costs. Dr. Manal also served as a public official for over two decades in various roles.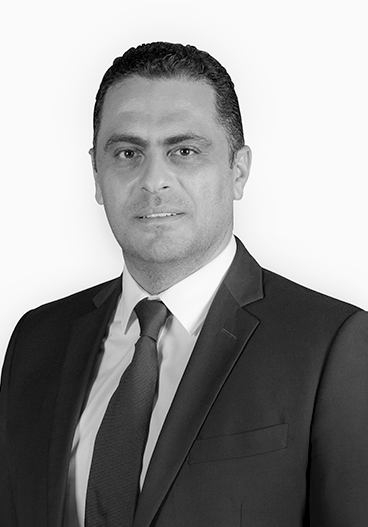 Mohamed El Nady
Mohamed El Nady brings an extensive 24 years of experience in the construction and real estate developments. He has been involved in mega projects across the Middle East and Europe. This is in addition to his experience with a leading development company in Dubai that played a key role in reshaping the city. He has led the development of iconic landmark projects across the region.